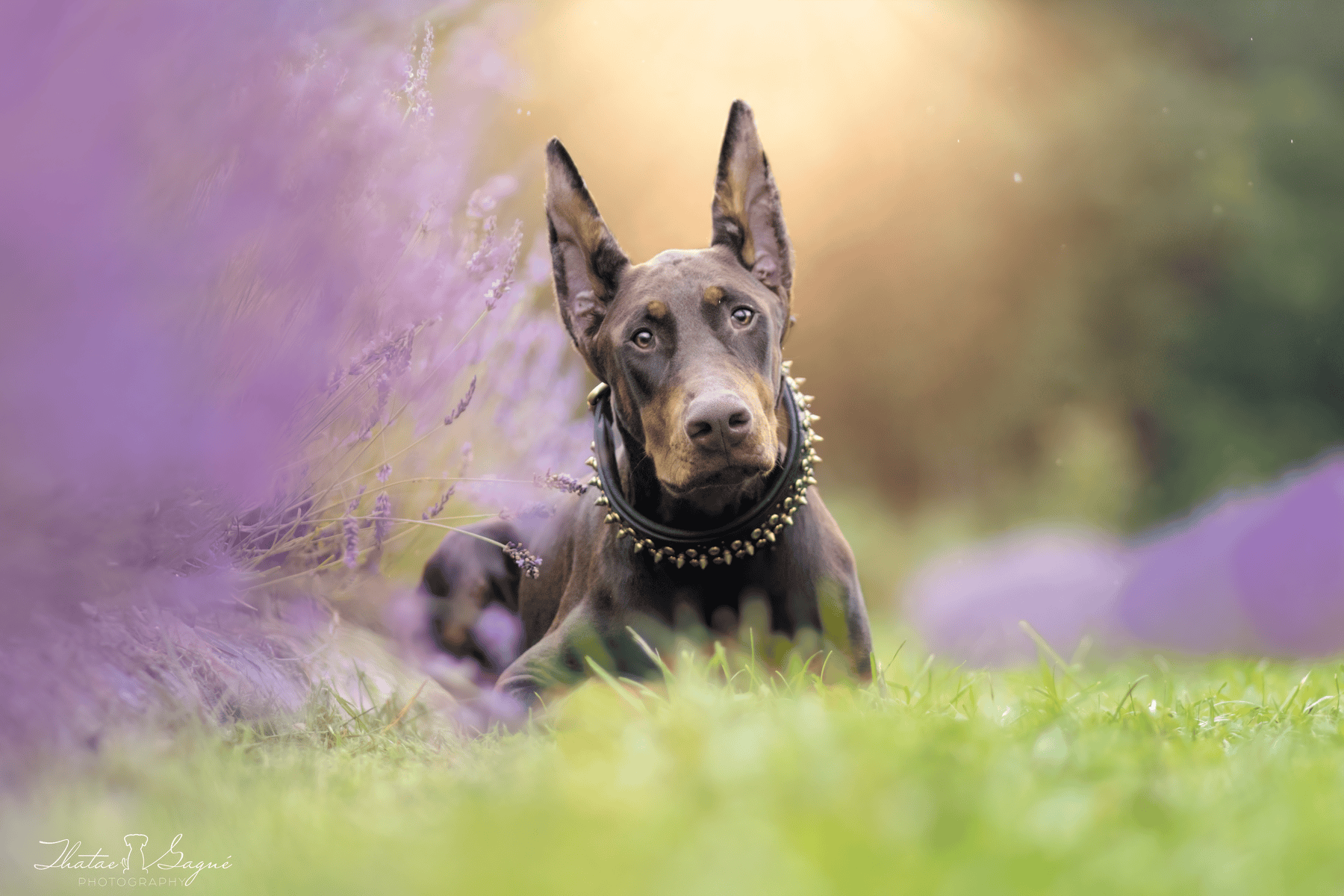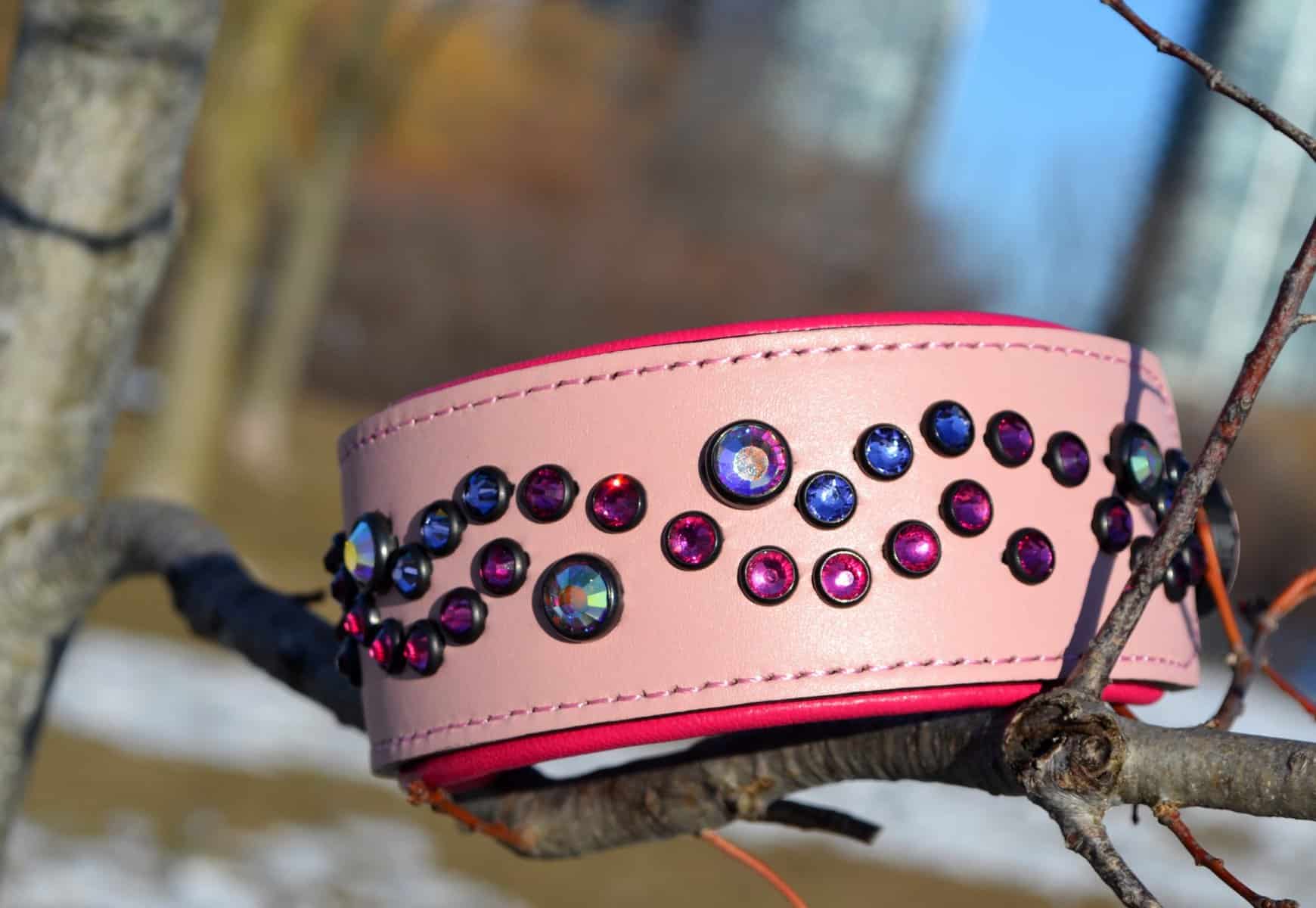 Michelle Vogelsang
2023-06-28
I don't know where to begin here. I'm beyond happy with the leather collar for my little Queen. Honestly, I've been on the hunt for the perfect collar for what feels like ages, and finally, I stumbled upon this hidden gem! What I love about this collar is its unique combination of sturdiness and delicate craftsmanship. It's as if it was tailor-made for my picky little Anita. This collar has become more than just an accessory; it's a part of our family's story. We've traveled across three continents with Anita proudly wearing her stylish leather collar. I'm not kidding when I say that 4 out of 10 times we go out, someone asks where the collar is from! Thank you guys for putting that much love into your products, the material, and craftsmanship is impeccable.
The collar is extraordinary, comfortable and my dog loves it. Will definitely buy more, they are excellent quality with incredible craftsmanship.
Beautiful collar and leash , amazing quality and great customer service.
Stephan Gorgutsa
2023-05-22
Outstanding service, communication and product quality! We did not yet have a chance to take pictures of the two collars we ordered which would do them justice, but trust me they do stand out in terms of craftsmanship, design and build quality (stiching, tint, hardware - A+). Previously we have had subpar experience with other companies, so we have smth to compare to. It is safe to say that we made our choice and looking forward to order more from Dante's Closet. Also the shipping was very fast and included a small suprise gift! yet another extra point.
If your looking for a durable and amazing creation of a collar. Dante's Closet is the right place to shop. I get all my dog collars from them and they are stunning. Great staff and immpecible craftsmanship. These are the nicest collars I've found out there very beautiful but still strong enough to be used for everyday wear. I will be back to buy more collars in the future. Couldn't be happier that I found this website. If I can dream it they can make it and they do!!
My dog 🐩 looks so stylish in the collar I brought from Dante's closet! I'm so impressed with the leather craftsmanship. The variety of colours and styles they offer is absolutely mind blowing! I highly recommend purchasing a collar here!
Susana Gonzalez
2022-08-03
Dantes closet has beautiful dog leather collars and an amazing quality. I was so happy that I found the perfect collar for Bambi. They have a huge collection with a variety of designs to choose from absolutely love it.
So glad I found them. They make the nicest sturdiest well-made good looking collars I've ever come across. Not only that but they let me send pictures of my dog because he's cut a really saggy neck and I needed help measuring they made it perfect. And are keeping his sizes for my next purchase. Super friendly courteous and helpful as well. Love them!!!
DANTE'S BLOG
WE WRITE STUFF TOO..
Remember to show off your new purchase on Instagram by tagging us
at @Dantesclosett , Click Here to join our VIP Group for exclusive sales and more.